The Sports Marketing Awards 2018 were presented, at a spectacular ceremony that took place in Athens on Thursday, June 28. The Radisson Blu Larnaka International Marathon reached the top of the competition for quality of the event, and is awarded with two prizes. The Gold Award for the "Individual Sports" category and the Bronze Award for the "Running & Live Well" category.
The important institution, which honors organizations and events that excelled in the field of sport, recognized the maximum contribution of Radisson Blu International Marathon Larnaca in the sporting events of Cyprus. Due to this fact, the biggest sports event in Larnaca was among the winners' podium, on the same stage as the historical sports clubs and players such as AEK FC, Olympiakos FC, Panathinaikos BC, Olympiacos BC and AEK BC.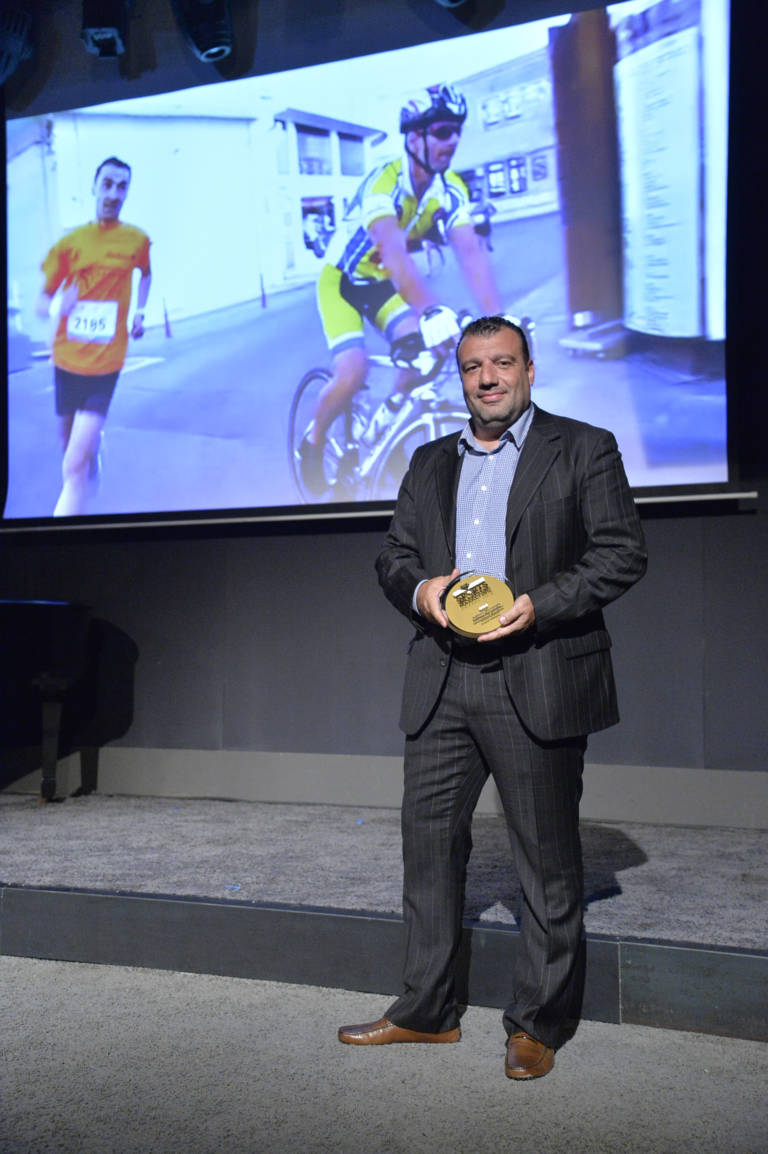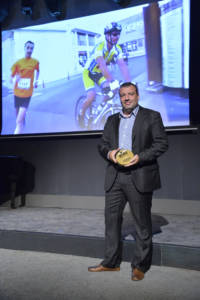 The Executive Director of the Radisson Blu Larnaka International Marathon, Mr. Kostas Daltas noted at the celebrating speech:
"We feel a great honor for today's award, which empower us to continue our efforts for improvement. The methodical work and excellent planning, helped us to organize a race on the highest European level, despite the short period of time we had to prepare this event.
From this step, therefore, I would like to thank every member of our team who worked day and night to reach this magnificent result. At the same time, I would like to express my special thanks to the Mayor of Larnaka, who believed and embraced our vision, giving us all the necessary help to make it true. Therefore, we will like to invite you for the Radisson Blu Larnaka International Marathon, on November 18, 2018".