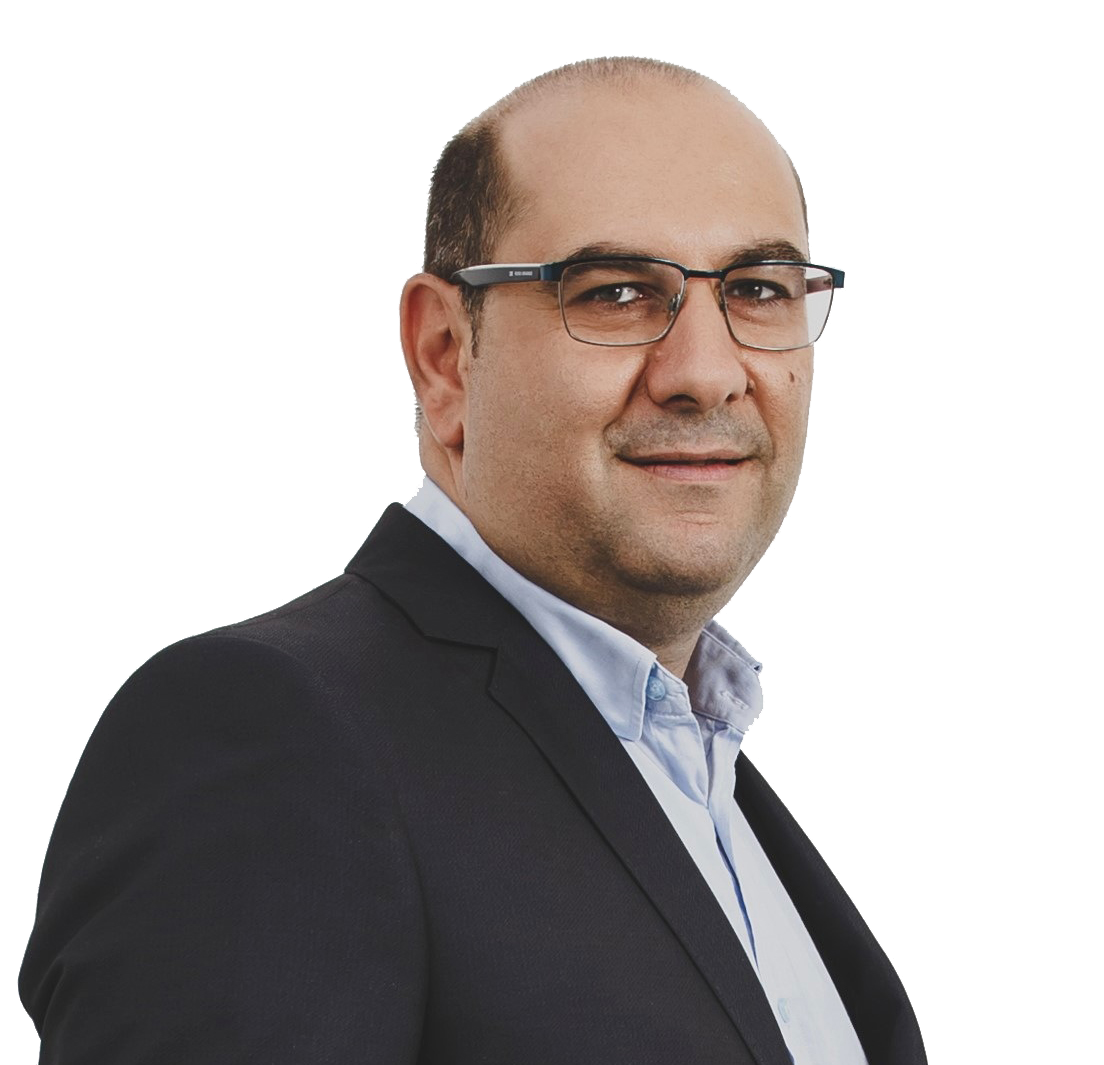 Greetings from Mr. Andreas Vyras
MAYOR OF LARNACA
Dear friends, runners, and visitors to Larnaka,
It is our pleasure to be co-organizing Radisson Blu Larnaka International Marathon along with Events Specialists. A sporting Event with multi-faceted and miltidimensional aims.
Larnaka is standing out and is steadily on the rise to become a sports venue/ center of worldwide (influence and) prestige.
For all of us, this path, this advancement in sport means numerous and significant things which are powerful enough to transform Larnaka into a global point of reference.
On behalf of the city and the Larnaka City Council, we wish to wholeheartedly thank everyone for participating in the  Radisson Blu Larnaka International Marathon and express our great thanks to all those assisting in this enormous effort, to the volunteers and, of course, to our sponsors and supporters.
Let's all meet  in Larnaka.
One step, one dream!