Our Proud Ambassadors are always supporting us
Our Ambassadors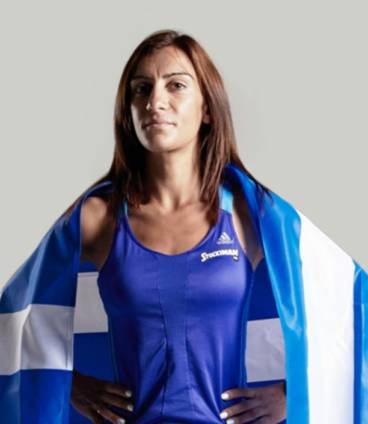 Rania Rembouli
Ambassador
One of the rising Greek runners who represented our country at the Rio Olympics in 2016.
Chrysoula Goudenoudi
Ambassador
She has won the 8th place at the Olympic Games in 2004 with the 4×400 relay race.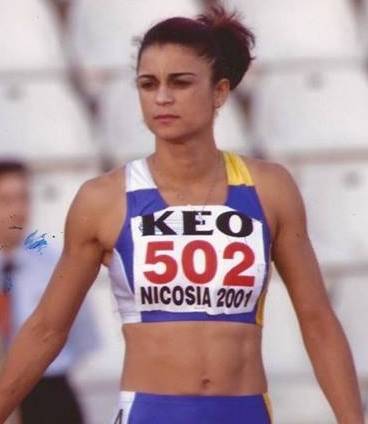 Andri Sialou
Ambassador
She represented Cyprus at 2004 Summer Olympics reaching the semi-finals in the 400 meters hurdles.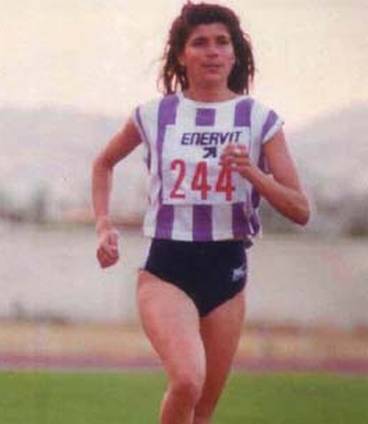 Andri Avraam
Ambassador
She is one of the most important long-distance runners in Greece.
BE A PART OF LARNAKA INTERNATIONAL MARATHON. BE A VOLUNTEER!